Mr. Yoichi KUMAZAKI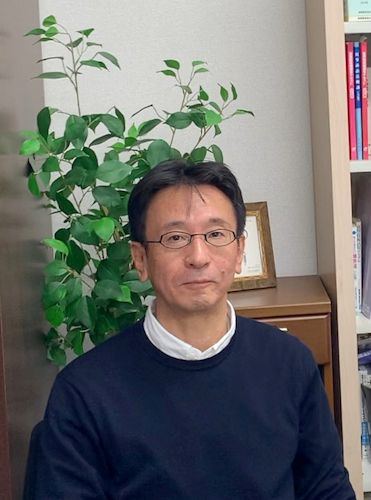 Chief Patent Attorney
Mr. Yoichi KUMAZAKI received his Bachelor's Degree in Bio-Chemistry from Mie University, Japan in 1989.
During 1989 and 1990, he worked as a bio-chemical researcher in a food processing company. From 1990 to 2000, Mr. KUMAZAKI worked as a paralegal and a specialist of IP business and management in one of the major and traditional patent firms in Nagoya, Japan. In 2001, he started his career as a patent attorney (Registration No. 11979). He became totally independent and set up his own firm, Nissin International Patent Firm in Nissin, Aichi, Japan, handling cases in the field of Chemistry, Biology, Mechanical & Electrical Engineering, etc.
Mr. KUMAZAKI provides a variety of services on patent-related affairs including patent drafting, prosecution, responding to office actions, handling rejection, invalidation, administrative litigation, infringement litigation and infringement analysis. Mr. KUMAZAKI is a member of Japan Patent Attorneys Association.
Mr. KUMAZAKI's working languages include Japanese and English. Especially English and other foreign languages are handled by his language specialists.